Overnight Guest Facilities
Be our House Guest
Three and 1/2 miles down a dirt road dropping over 800 feet through 3 s-curves into a valley in the Ozark mountains. Here you will find a secluded 200 acre bison farm with all the privacy, peace, and quiet you'll ever need. Spend some time with the US National Mammal, the majestic North American Plains Bison (Buffalo). Abundant deer and turkeys (a few bear running around) and within 45 minutes of trophy fishing in the White and Little Red Rivers. Price includes homemade breakfast.
The space
You will be our guest in our Farm House and can stay in our main guest room equipped with a queen size bed. Also available are 2 small upstairs bedrooms perfect for any kids traveling with you. One room has a single queen and the other 2 full beds. The upstairs bedrooms have a center lounge with a TV and DVD player with lots of movies to choose from.
Guest access
You will have access to our entire home and the farm except, for security reasons, on pasture where the Bison are currently grazing. Bison are wild and unpredictable. Your access to these areas will be guided only.
Interaction with guests
We will work with our guests to maximize their experience visiting the Bison which may include the ability to safely hand feed the Bison (we have 3 that will take feed out of your hand) through 7-foot high steel fence barriers and/or take a drive out to the fields in a Jeep to get closer look at the bison. Of course, these activities will require supervision.
Learn about the most horrific animal genicide known and how (and why) the bison were reduced from an estimated 30-60 million to 140 known survivors. Also learn about the most notable animal rescue effort and how the bison now number over 500,000.
Other things to note
Being in a valley away from the "modern world", this is a place to relax and enjoy nature. The only night life available is the sound of the night creatures and the lights coming from the stars. To look up at the sky at night and see stars like you have never seem before.
WINTER WARNING. In the event of snow or ice, you will either be unable to reach us or unable to leave!
Wifi is available. Cell phone service is sporadic and/or only available in certain areas of the property. Plan on no or limited service.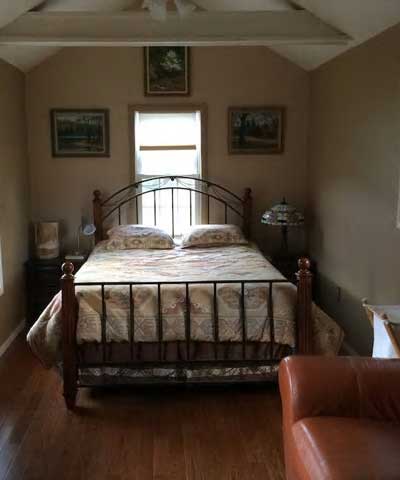 >