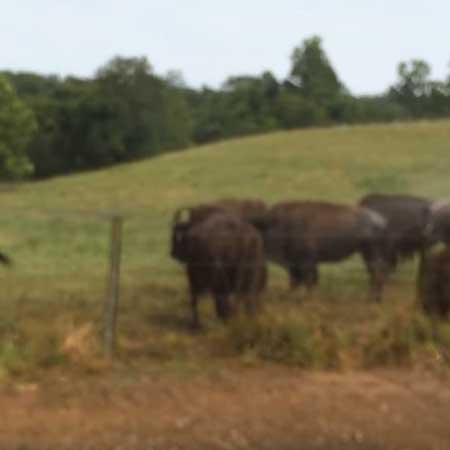 Cooling Off. How bison cool off in the hot southern months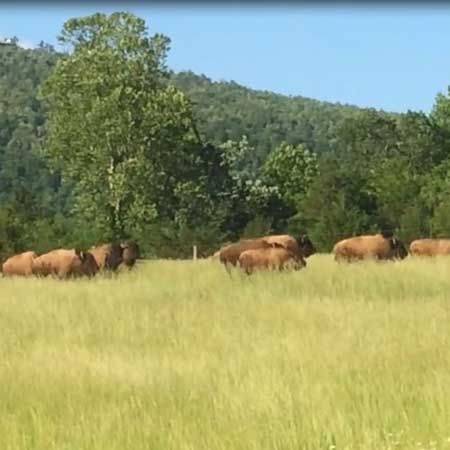 Checking it out. Young heifers and calves checking out a new field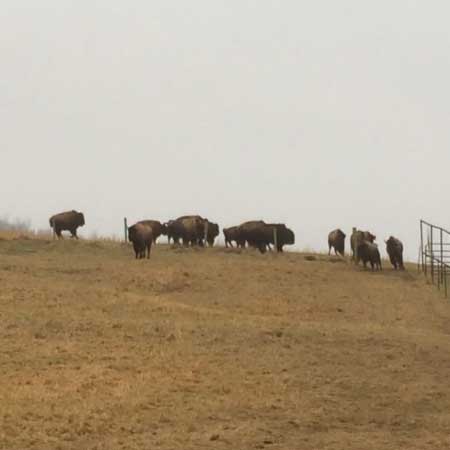 Dinner time. Young heifers and calves coming off the fields for some extra feed. First come first serve.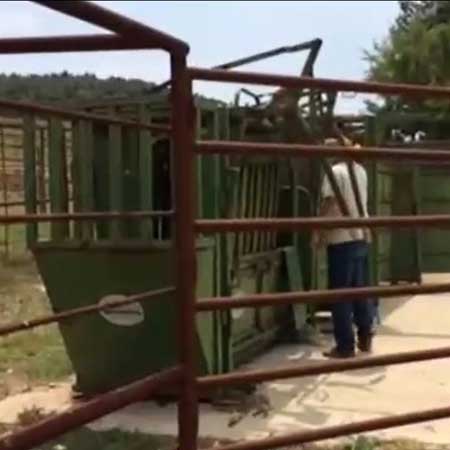 First time was an experience. Putting animals through the squeeze chute to weigh, give de-wormer, and collect hair for DNA testing. August 2017.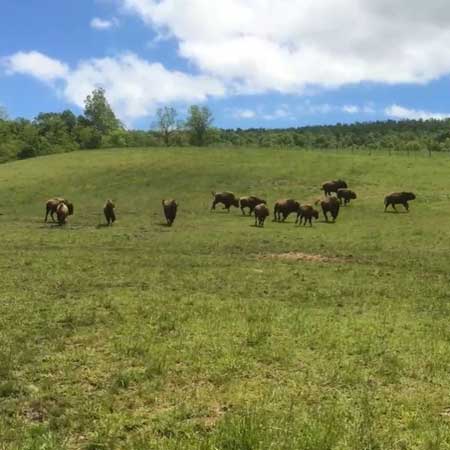 Coming for a treat. Bison coming into the corral system for a bit of extra feed. Listen carefully and you will hear the grunting sound bison make.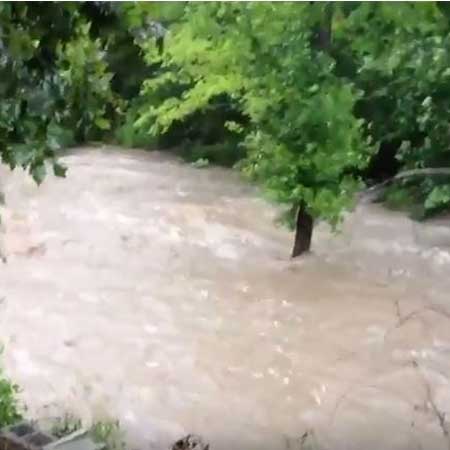 When it rains it pours.Jimmy Creek, which runs the length of the farm, can become a roaring river after a heavy rainfall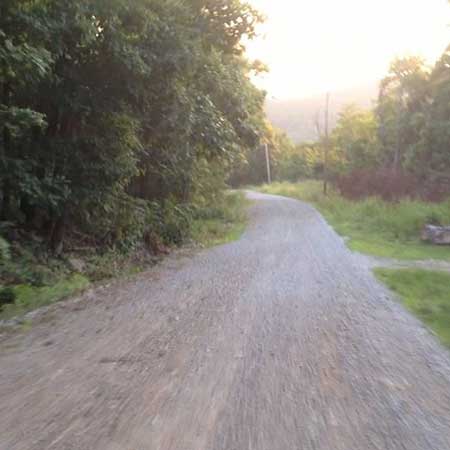 Getting to the Farm. The last mile to the farm drops about 800 feet in 0.8 miles through 3 S-curves to reach the Ozark Valley. Take the long drive on an ATV!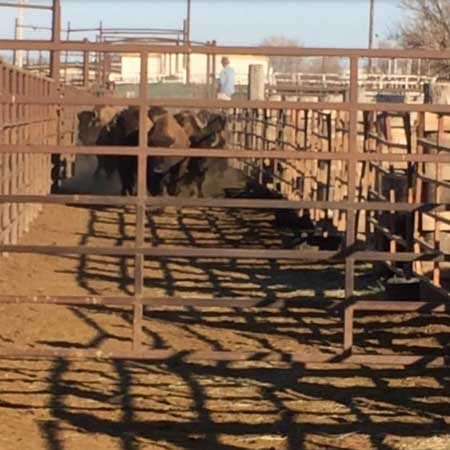 Bison Auction. Salina, Kansas. Dec 2, 2017. Moving 2- yr old females.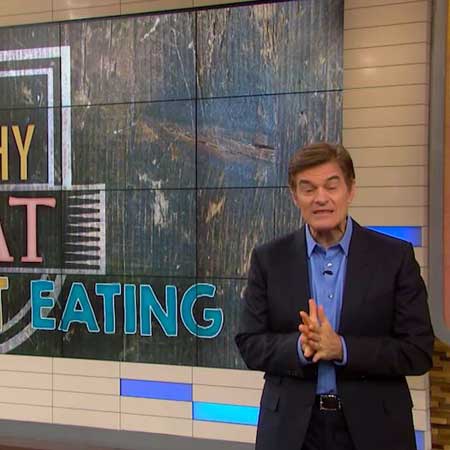 The Dr Oz Show. A Meaty Substitute for Beef The Healthy Meat You're Not Eating.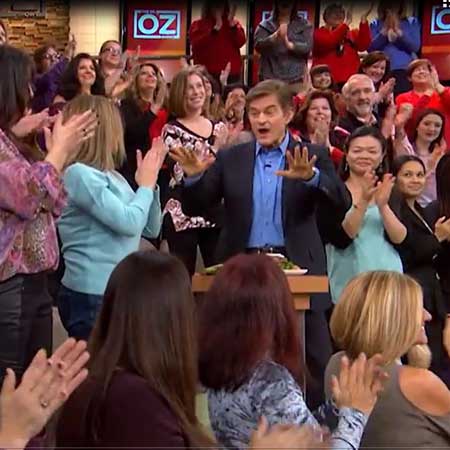 The Dr Oz Show. The Guilt Free Meat You Should Be Eating. The Healthy Meat You're Not Eating.